Servicing oil and gas equipment since 1970

Duke Controls provides consulting, installation, training, and field meter calibration and testing services.
THE COMPANY
Sales and Service of Oil and Gas Equipment For More than 50 Years!
More than fifty years ago, Duke Controls Inc. began selling quality products and services to the oil, gas and chemical industries of South Texas. Our area extends from: Austin to Laredo; Eagle Pass to Houston; and throughout the gulf coast, including Louisiana, Mississippi, and Alabama. Duke Controls, Inc. is the leader in providing products of distinction from leading manufacturers.
READ OUR MISSION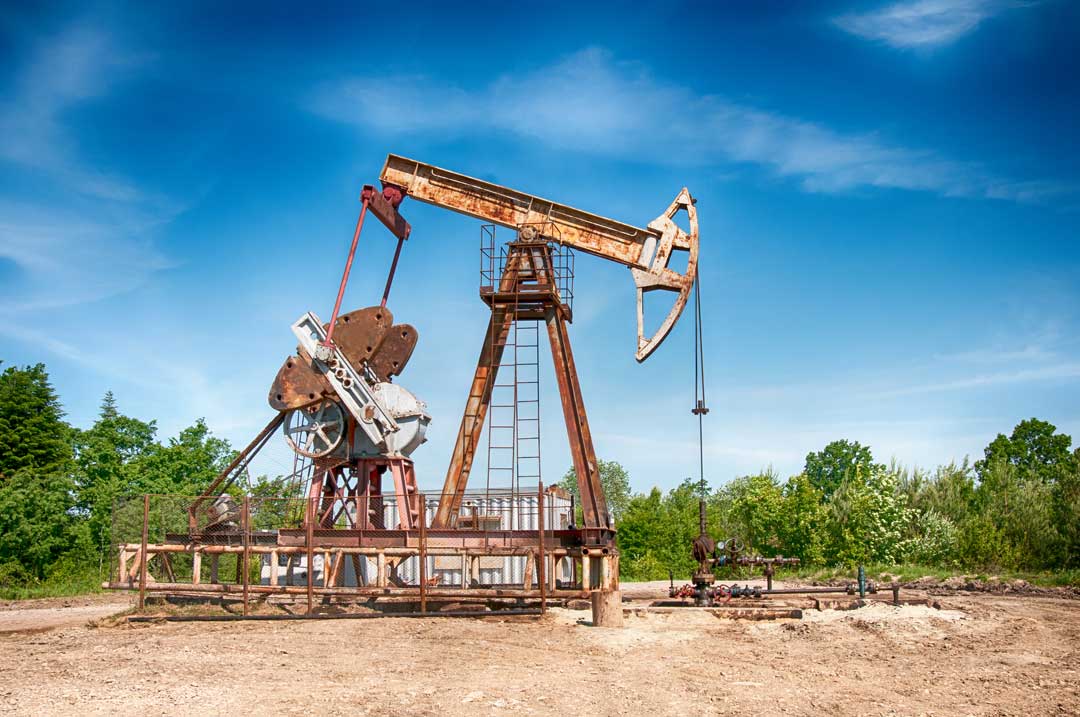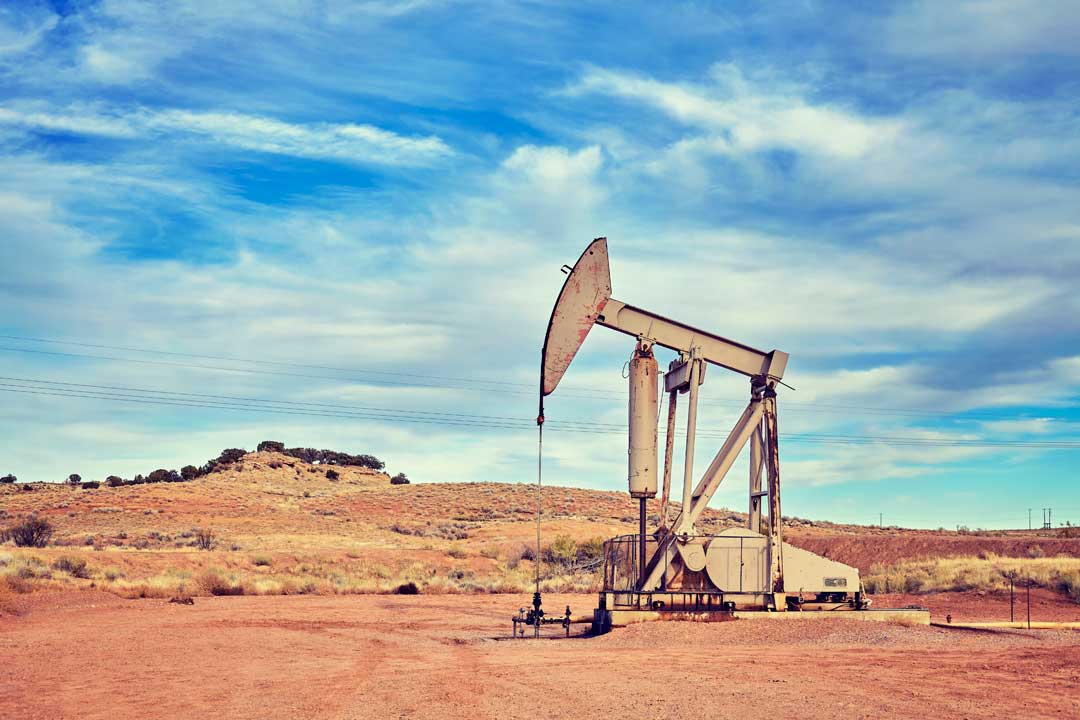 A MESSAGE FROM OUR TEAM
At Duke Controls we strive to find the right answers to your oil and gas problems. Our consulting team will meet with you to determine the products and installation that best fit your needs. We do our best to foster long-term relationships with our partners.
Duke Controls Inc.
SERVICES
Training is provided on all products we represent in our "house" or yours. Field meter calibration or testing is available on a monthly or one-time basis.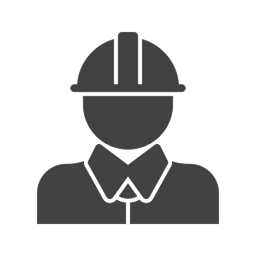 TRAINING
We provide training on all products and services we offer.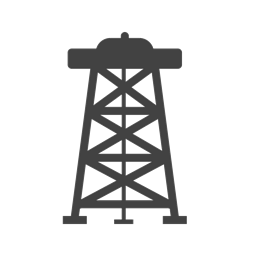 CONSULTING
We will find the answers to your oil and gas problems.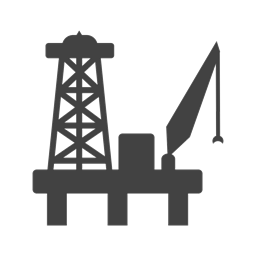 INSTALLATION
Our team will determine the installation that best fits your needs.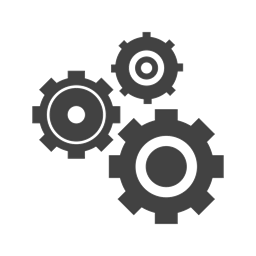 FIELD METER CALIBRATION
Our team provides full field meter calibration services.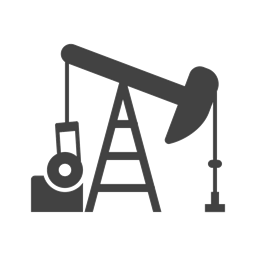 FIELD METER TESTING
We can run a complete set of tests on a wide array of meters.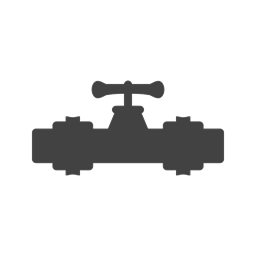 OIL & GAS PRODUCTS
We have a large catalog of products. Learn More